AUTO REPAIR SHOP MARKETING
sales & MARKETING strategies for success
Increase YOUR auto repair shop profits by attracting better clients that buy more of your services
STOP WORKING ON CRAPPY VEHICLES
The wrong cars coming in are costly. Proper marketing brings in the right cars that are more profitable to work on.
STOP SERVING CHEAP CUSTOMERS
Cheap customers are annoying and kill profits. Attract higher paying clients in your shop to increase your profits.
STOP KILLING PROFITS
A high-profit margin is vital to success. Combine the right vehicles with the proper customer demographic to maximize sales & profits.
★★★★★
With the recent Covid-19 pandemic, we knew our online presence would become a much more critical part of our marketing efforts. Our existing website was like most, an internet-based brochure that did not make our phone ring.
They understand marketing and took a results-driven approach. They created an amazing, purpose-built website that has been generating leads for us the moment he switched it on.
Anyone can build a website. This team will create a marketing platform for your business that gets results.
~Michael Thornhill
YOU DEPEND ON YOUR
auto repair shop
SALES & MARKETING
Empty Bays. Cheap Customers. Low Profits.
Owning a shop was not supposed to be that way
Fill your bays
Attract more of the high paying ideal customers that will come in more often.
Sell more services
Attracting the right clientele means selling more of your high-profit services with ease
make more money!
Fuller bays with more profitable clients means you make more money!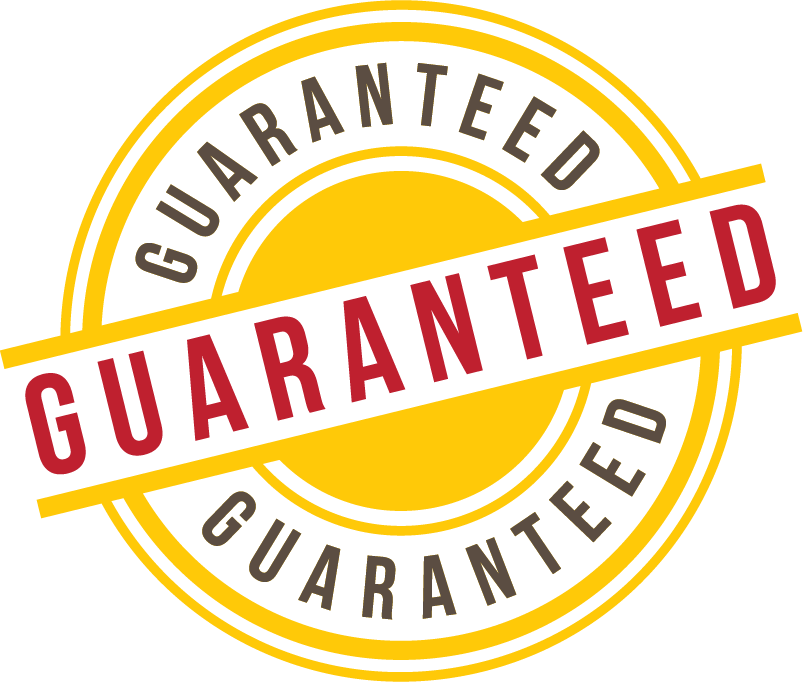 Dear shop owner/manager
We want to thank you for considering Auto Repair Shop Supercharger to help improve your marketing.
We know it's a tough decision in which marketing company you put your trust into. Let's face it, you put a lot of trust into the sales and marketing company you use.
We want to ensure you that I do not take that trust lightly.
We personally guarantee all of our services with a minimum return on investment.
We're so confident that you will get these results, we will credit you the difference if you don't reach that margin.
If you have any questions or what to learn more about my guarantee before committing your trust to me, we invite you to request a free consultation and discuss.
~ Auto Repair Shop Supercharger
your auto repair shop marketing
made easy
2 - we get to know your shop
Great marketing starts with understanding your objectives and struggles.
3 - Our experts get to work
Based on the information you provide, we will get your effective sales & marketing working ASAP.
4 - Start making more profits
With the right vehicles and higher-paying clients in your shop, you're able to increase your profit margin.
Your Title Goes Here
Your content goes here. Edit or remove this text inline or in the module Content settings. You can also style every aspect of this content in the module Design settings and even apply custom CSS to this text in the module Advanced settings.
Do you use templates or custom website design and marketing?
We start with a proven foundation that we created specifically for auto repair shops.
Think of the foundation as a recipe for your favourite dish.
It has all the right ingredients in the right measurements to make it taste so good! While you can adjust the recipe to your liking, there are certain ingredients you can't remove, or it will just not work!
We've mastered the marketing recipe that works! From there we can customize the content and design it to suit your brand to provide peak performance.
If you have any questions on how we can build a custom marketing campaign for your auto repair shop, please request a consultation.
How long is this going to take before this goes live?
Time is money!
Every day you spend with your poor-performing marketing is costing you hundreds to thousands of dollars.
We understand this and will work hard to get your new marketing strategy up and running as soon as possible.
Depending on your needs, this can sometimes be done within a week. Extensive websites and campaigns may take up to four weeks.
If you have any questions on how long this will take for your shop, please request a consultation.
What updates can I do myself?
Website:
Your website will be built on a content management platform that will allow you to easily edit your content. You will be able to change the content on your pages, add coupons or offers, and add blog posts with ease. You will get training on how all of this is done.
PPC Campaigns:
You will get real-time analytics on how your campaigns are performing. You can reach out to our support any time to review your campaign and make changes.
Search Engine Optimization:
You will get real-time analytics on how your campaigns are performing. You can reach out to our support any time to review your campaign and make changes.
What maintenance or updates are you taking care of?
What we do for your shop depends on the package you purchase.
Website:
You'll receive a worry-free website and experience. You never need to worry about a broken website.
Our service comes with daily backups, security monitoring, software updates, and great support.
Analytics are reviewed regularly to ensure performance.
Pay Per Click Advertising
During each month we will be reviewing the performance of the ads. We will be researching for new phrases to target, remove bad phrases that don't perform and tweak the language for optimal performance.
Search Engine Optimization
Each month various tasks will be performed to help improve your ranks or keep you in the top spot. Depending on the recommendations at the time this may include adding blogs, service pages, optimizing existing content and images, building backlinks, and/or citations.
Review Management
This starts with an automated scrape of reviews from 3rd party sites like Google, Facebook, Yelp, etc. We then display the 5-star reviews on your website so you get the best exposure of your hard work.
We help you get more reviews from your best customers with a proven system that filters out the bad reviews.
Finally, we are a part of your service team and have a real human-to-human text message conversation with your customers that ensures they're happy, help answer their questions, and encourage them to leave a review.
How do I pay for your services?
We collect our fees on the 1st or 15th of the month depending on when you sign up for our services during the month.
You are invoiced when you agree to move ahead and work will be started when that invoice is paid and a credit card is saved on file for future payments.
Is this a month to month service or is there a contract?
All of our services come with a 1-year term and are month to month after that with a 30-day cancellation notice.
We have a contract for a few reasons.
There is a lot of work during the start of our relationship and setting up your marketing. This 1-year term helps protect our investment of time.
We work with committed shops that know marketing is an art and long-term game. While we work hard to get quick wins for you, a successful marketing campaign has a huge payoff over time. We're so confident in the results you'll receive, we have created an industry-leading guarantee.
WHAT OUR CUSTOMERS SAY
REVIEWS
I hired the Auto Repair Shop Supercharger team to do a professional website and not only did they deliver a quality product, but they were also great to work with. My account manager Mike was a fantastic communicator--we worked together remotely, and I was always able to reach Mike promptly.
~ Matthew Loomis
The Auto Repair Shop Supercharger team has helped my business grow considerably through my website design. Their expertise, knowledge and attention to detail are very apparent. I would highly recommend them!

~ Pooja Shandil
We finally found a good media company, that does what they say they will do. They are organized, on schedule with social media posts, and blogging. I cannot recommend them enough, if you currently do not have a company to help you with your social media, SEO and more they are your company to hire!
~ Jean Watson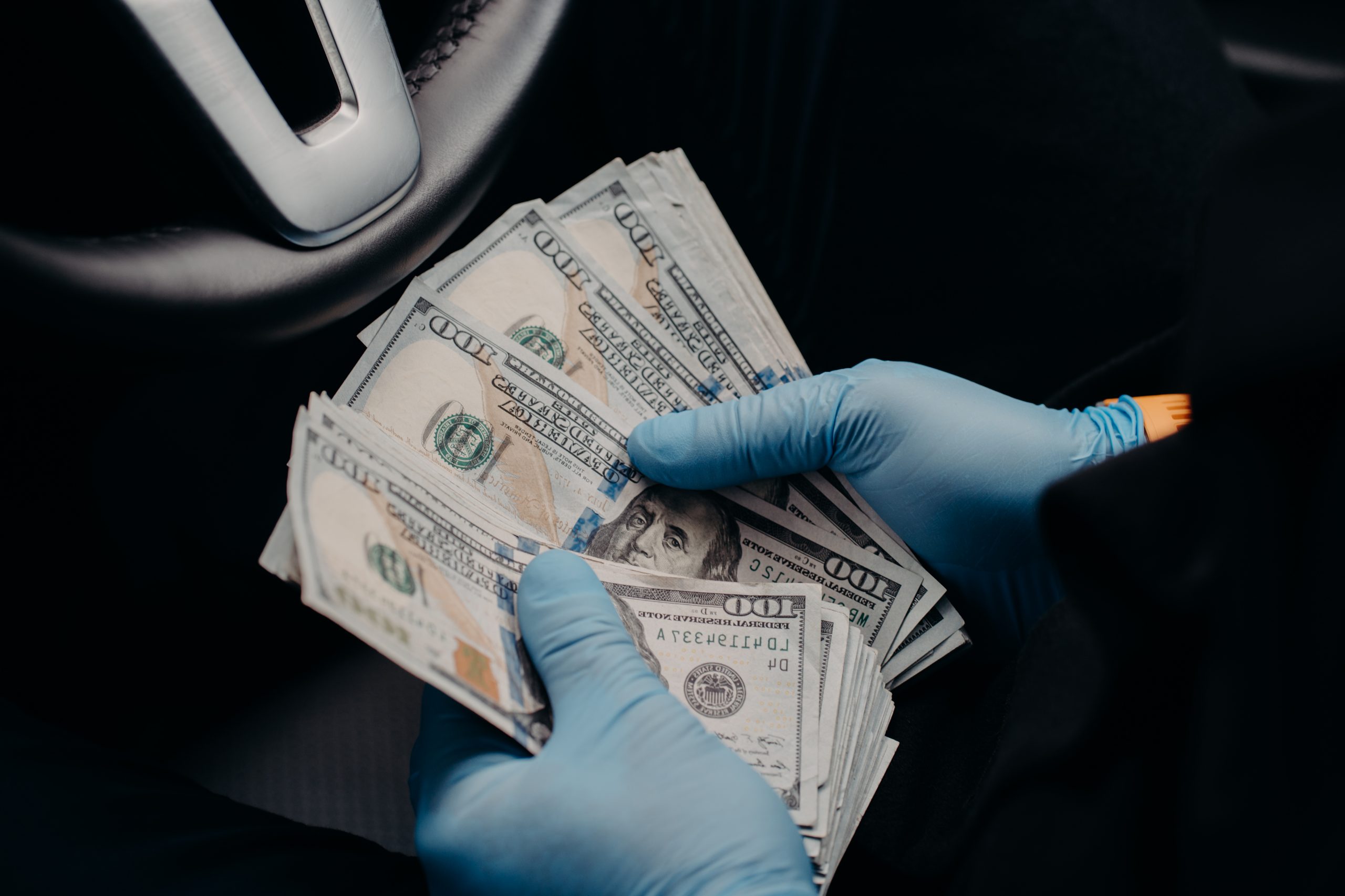 is your marketing not filling your bays with high-paying customers
Take 10 seconds right now and claim your FREE video audit. $99 value.
What you'll get:
Understand where your marketing is broken
Learn what you need to change to repair it
Get quick wins you can change in just a few minutes that will give you immediate results.